A sanctuary of relaxation born out of the properties of wine
Let yourself be spoilt
Enter our Wine Spa and immerse yourself in an oasis teeming with indescribable sensations and pleasures. An authentic temple of wellness that recovers the ancestral legacy of wine therapy for you to enjoy a revitalising experience.
Facilities
Accompany us on a relaxing journey to the origins of wellness. Let your mind and body flow through the different ambiences that exist together in an atmosphere of pure pleasure originated in the Wine Spa of Hotel Peralada.
El Celler water zone
Enter a silent cellar that stores a wealth of pleasures for all your senses. Body, mind and soul come together in total harmony in a space where time stands still.
Outdoor Pool
The best place for relaxing under the Empordà sky. Surrounded by gardens, the pool at our spa hotel in the Costa Brava has all the comforts for you to enjoy sunny days and captivating sunsets.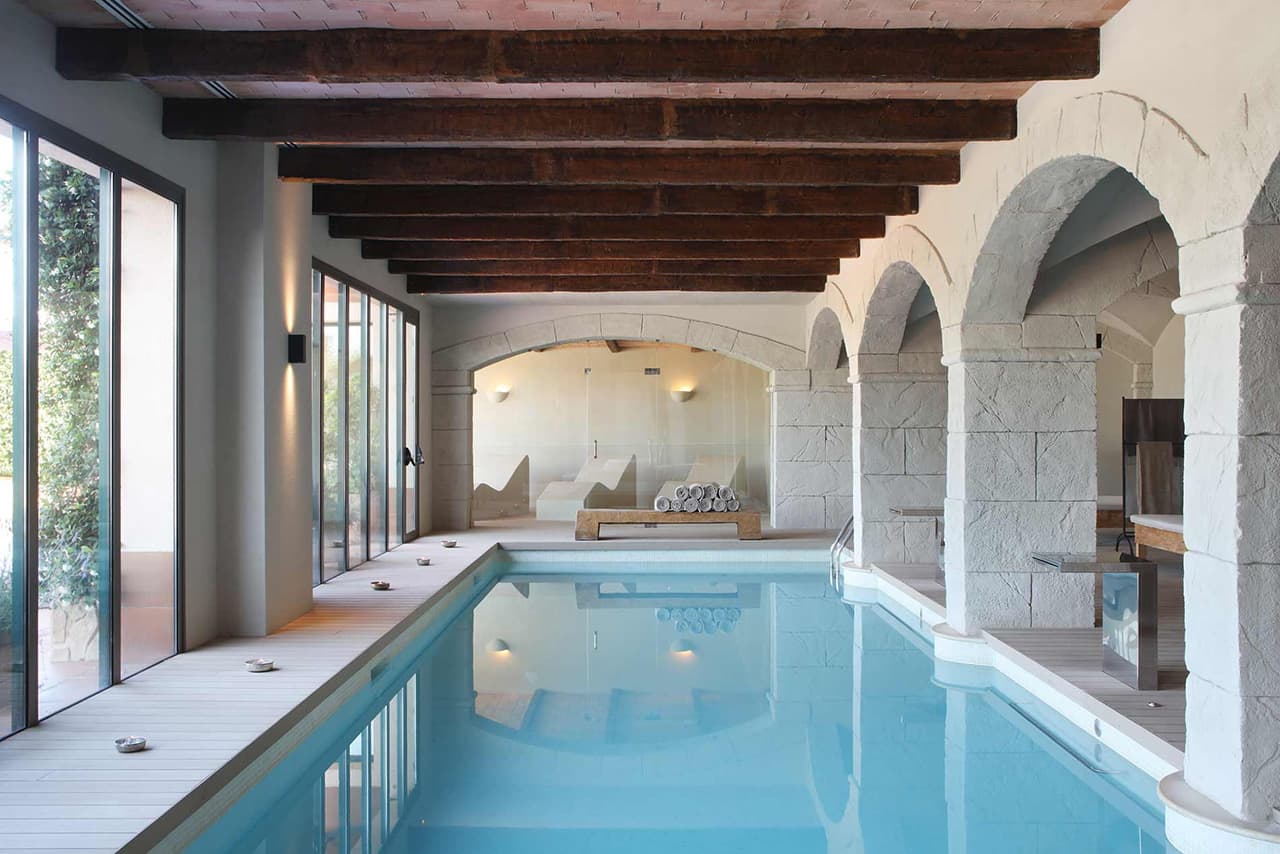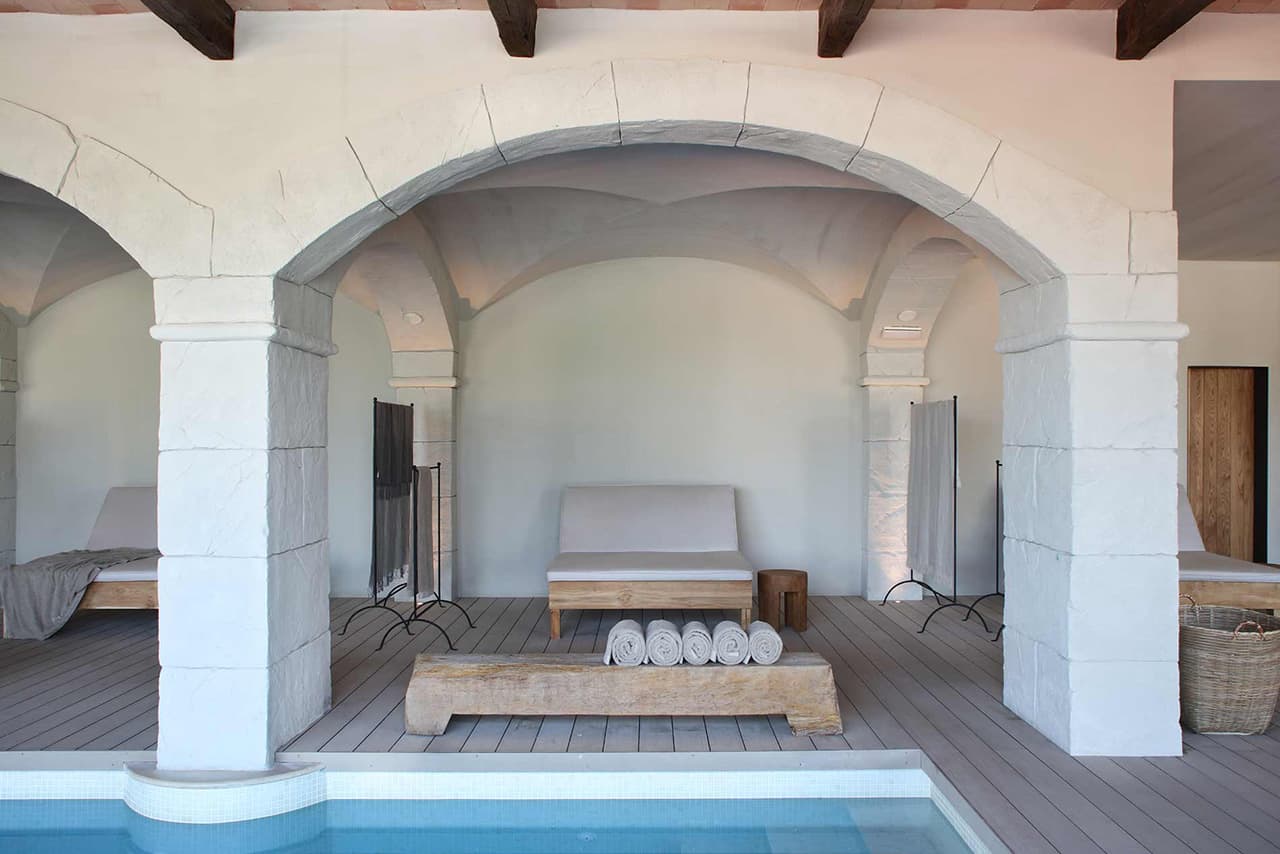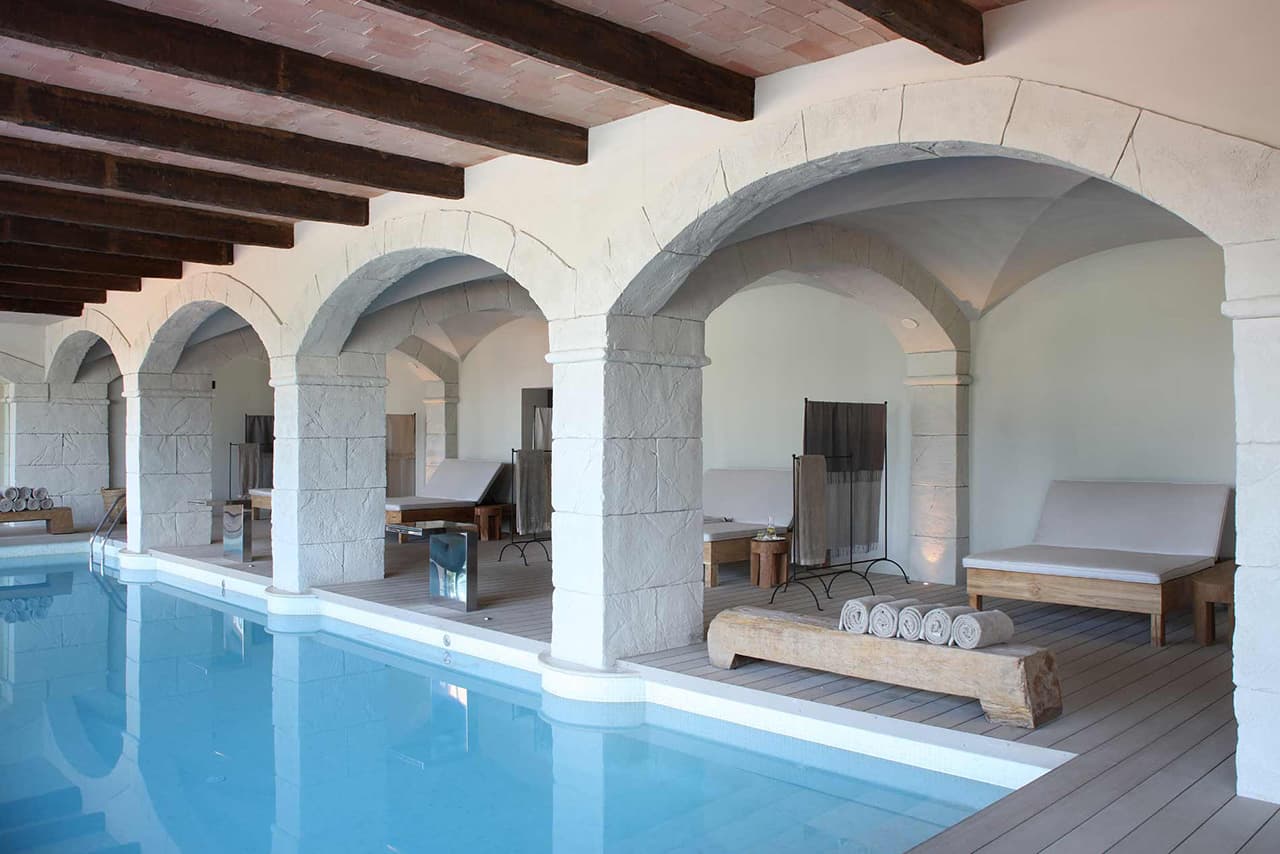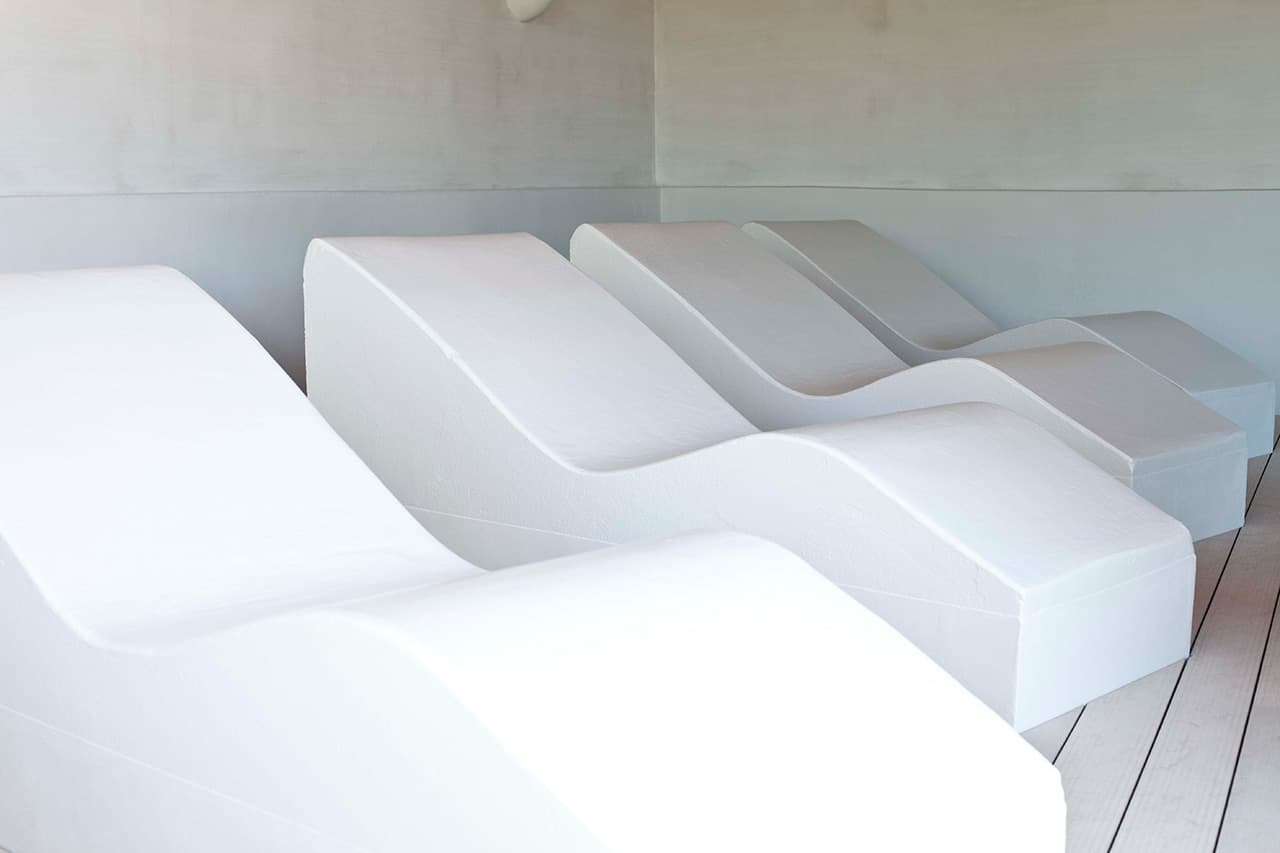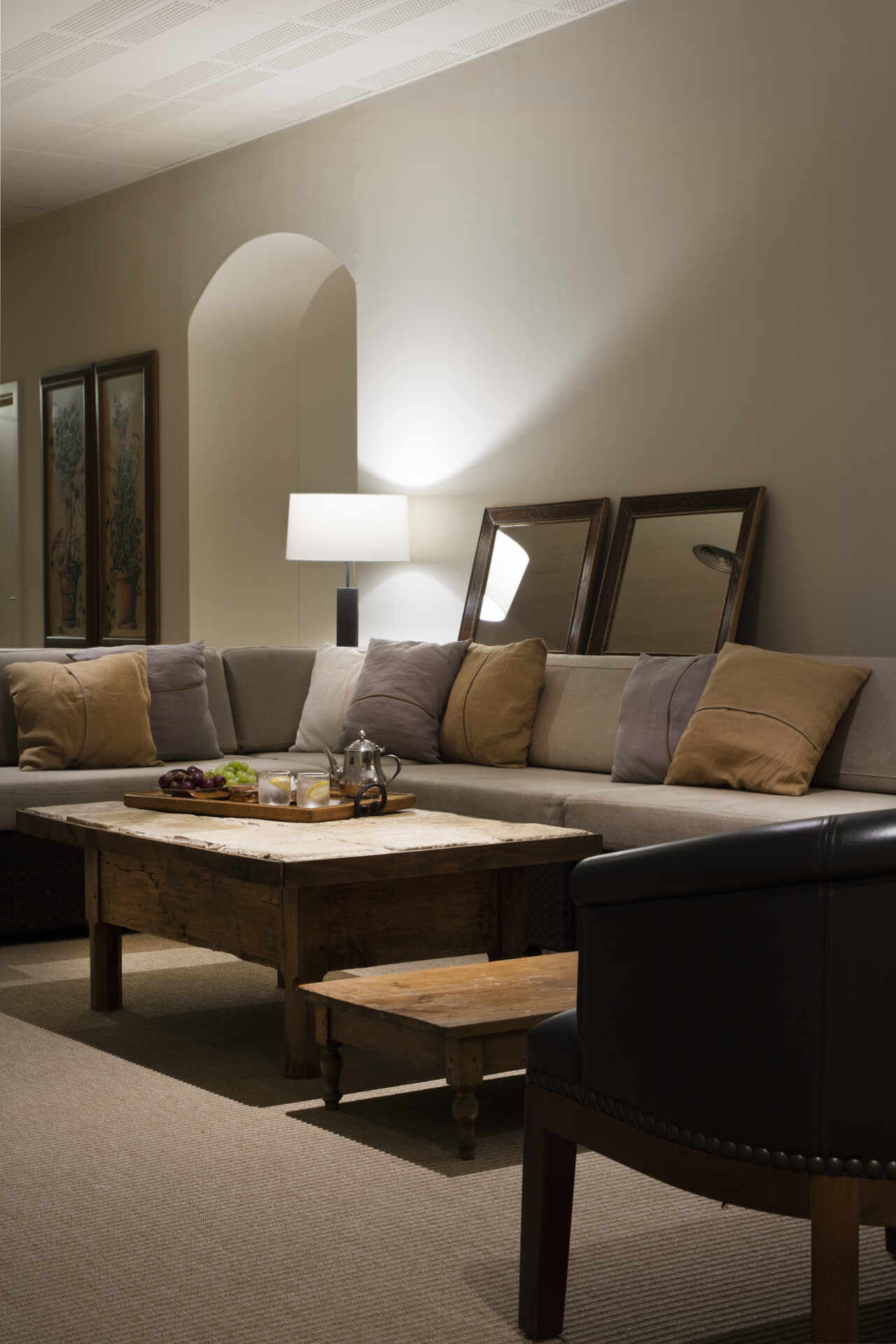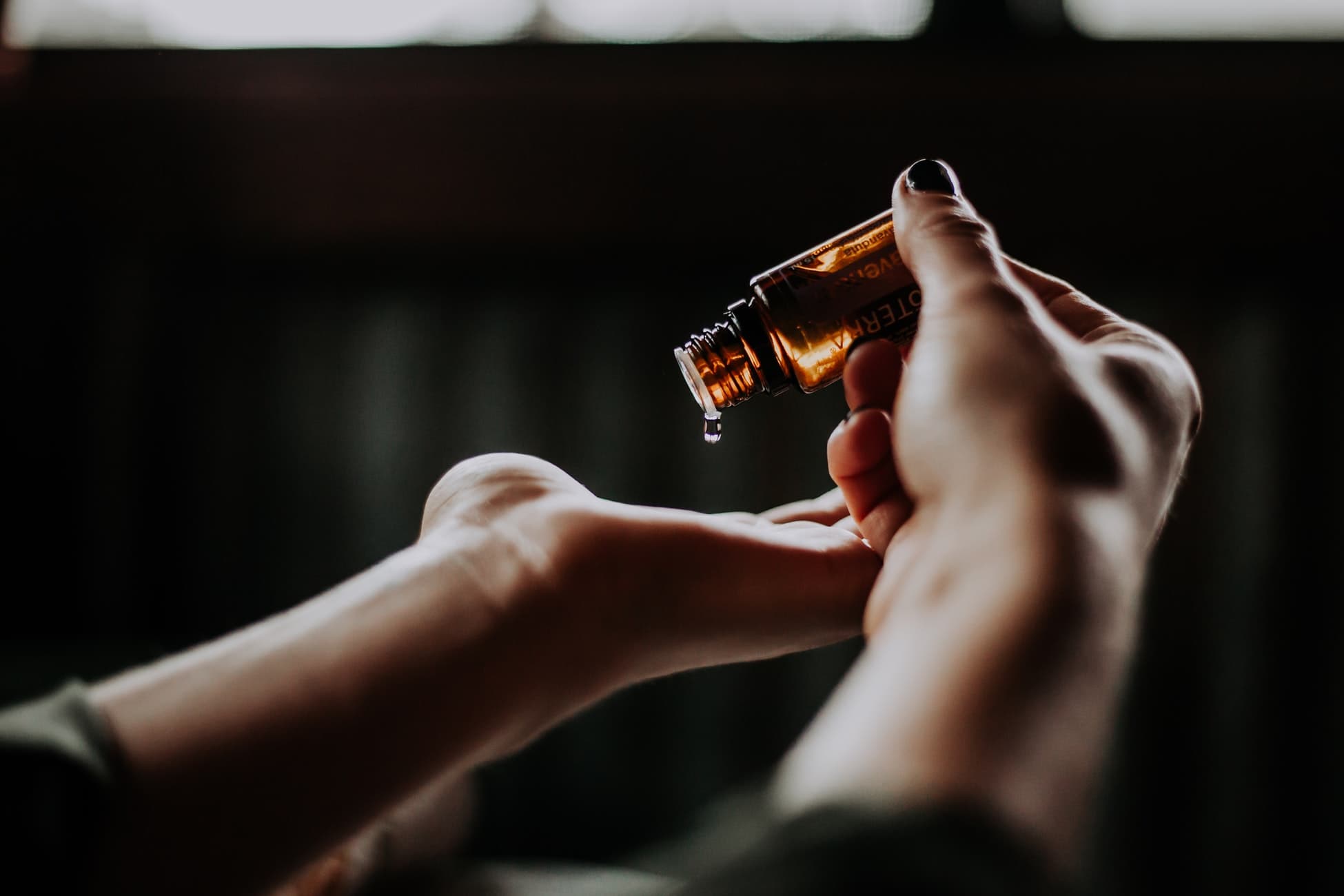 Rejuvenate your body and mind
Relax and let yourself be spoilt
Discover how our holistic spa therapies for individuals, couples or groups will fill your body and mind with pleasures and sensations you never knew before.
Take care of your skin with Natura Bissé
High-quality cosmetics
Science, honesty, quality and delicacy are the basis of Natura Bissé products. Designed to effectively treat all the skin's needs, they are formulated with high concentrations of innovative ingredients and surprising sensorial textures that awaken the senses.