A sanctuary of relaxation born out of the properties of wine
Let yourself be spoilt
Enter our Wine Spa and immerse yourself in an oasis teeming with indescribable sensations and pleasures. An authentic temple of wellness that recovers the ancestral legacy of wine therapy for you to enjoy a revitalising experience.
Facilities
Accompany us on a relaxing journey to the origins of wellness. Let your mind and body flow through the different ambiences that exist together in an atmosphere of pure pleasure originated in the Wine Spa of Hotel Peralada.
El Celler water zone
Enter a silent cellar that stores a wealth of pleasures for all your senses. Body, mind and soul come together in total harmony in a space where time stands still.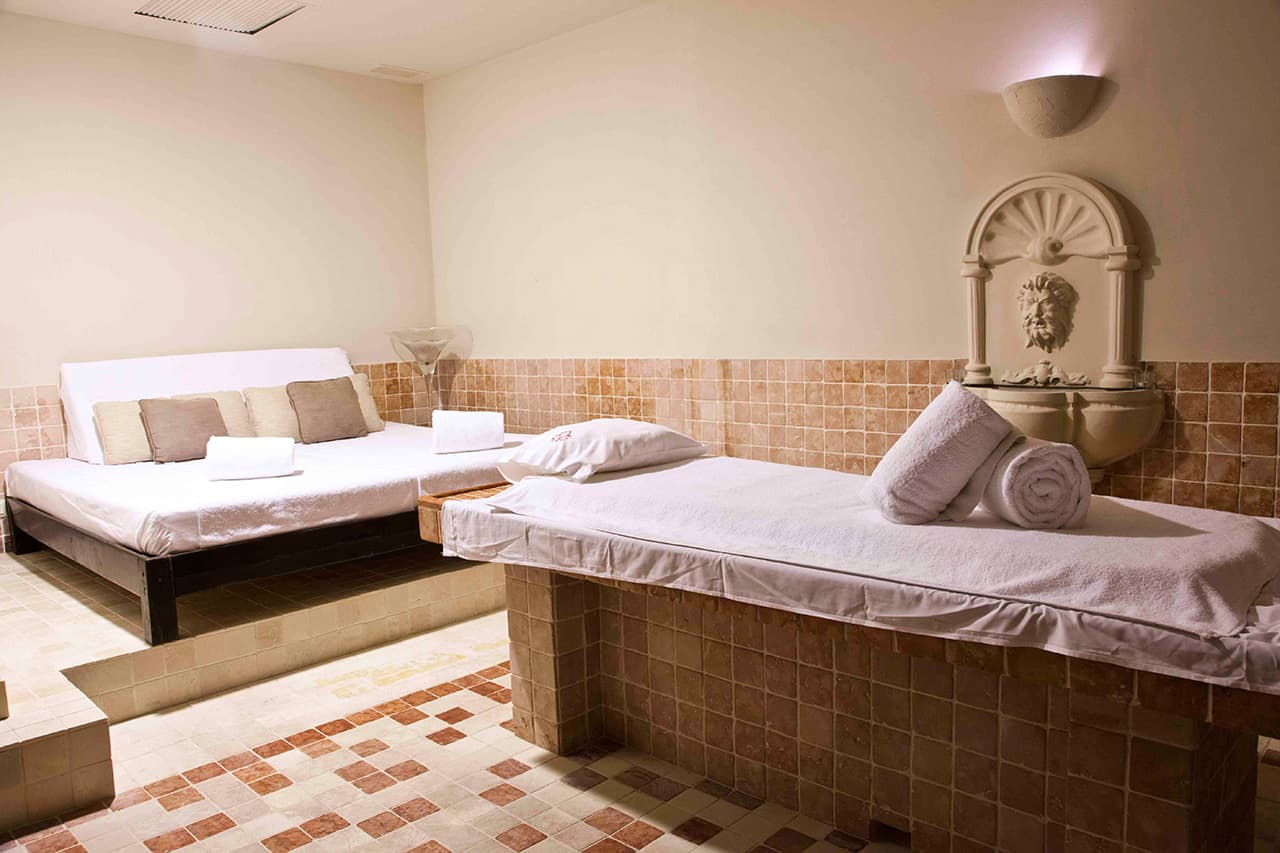 Balneo Gran Claustre
Close your eyes and set out on a vital journey to the sources of pleasure by way of a singular, intimate thermal circuit that will become a gift for your senses. Disconnect from everything in the sauna, with a delicate wine bath, in the relaxation zone or with our exclusive treatments.
Outdoor Pool
The best place for relaxing under the Empordà sky. Surrounded by gardens, the pool at our spa hotel in the Costa Brava has all the comforts for you to enjoy sunny days and captivating sunsets.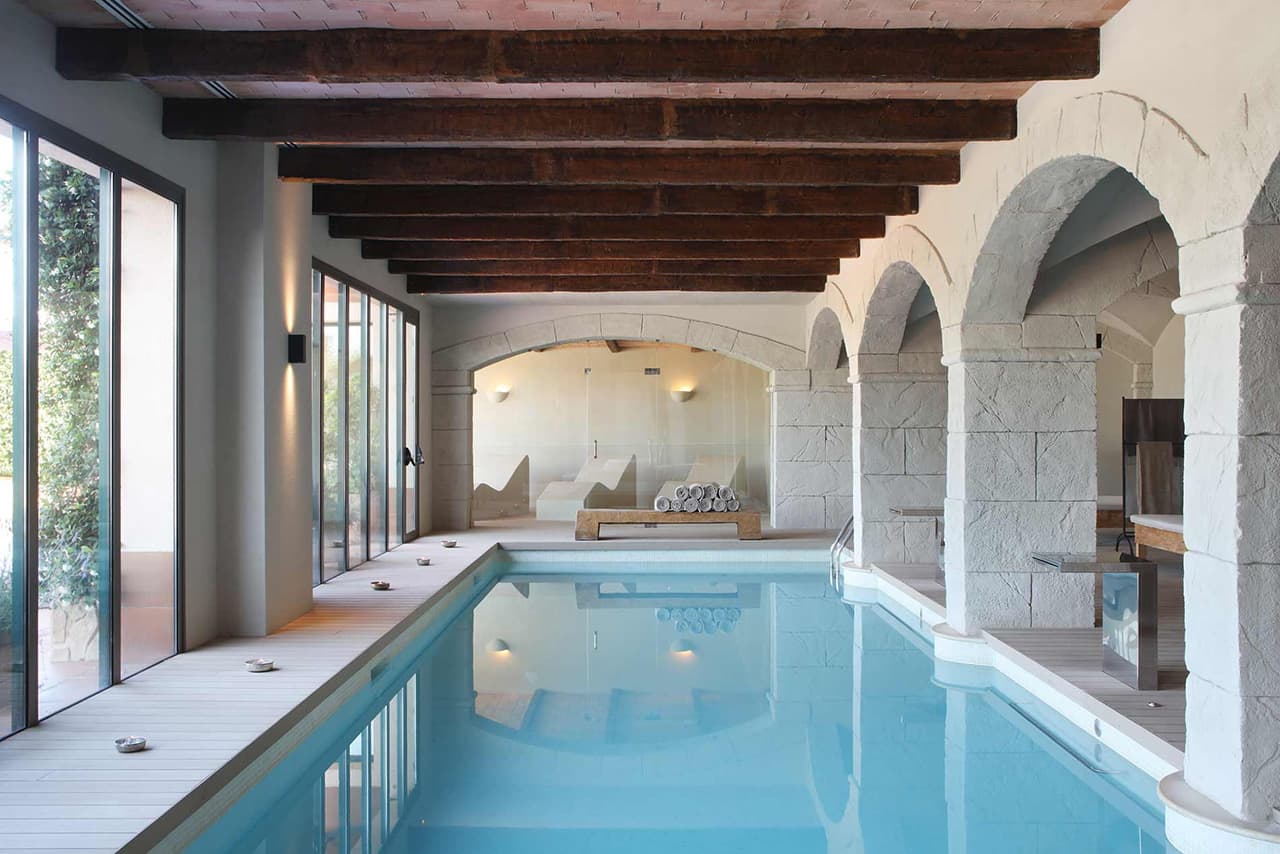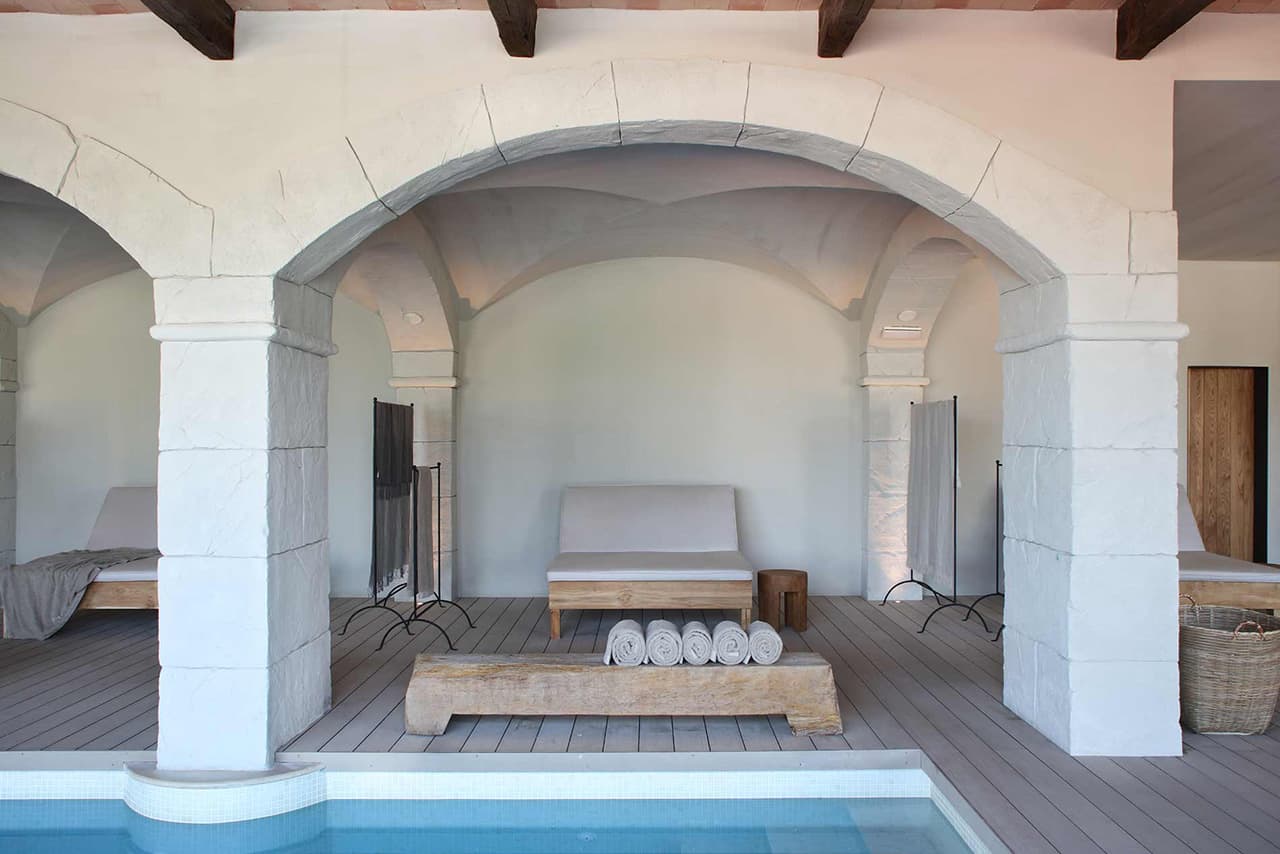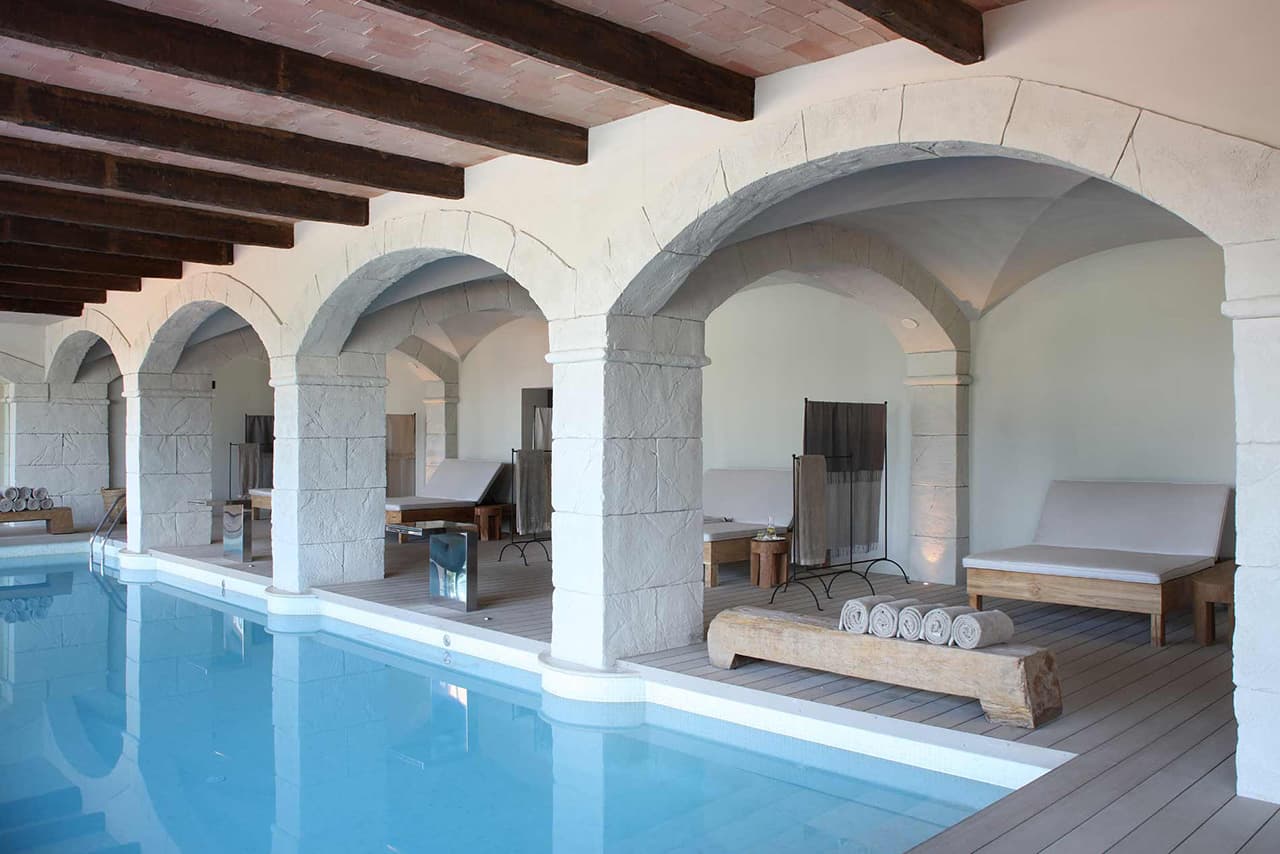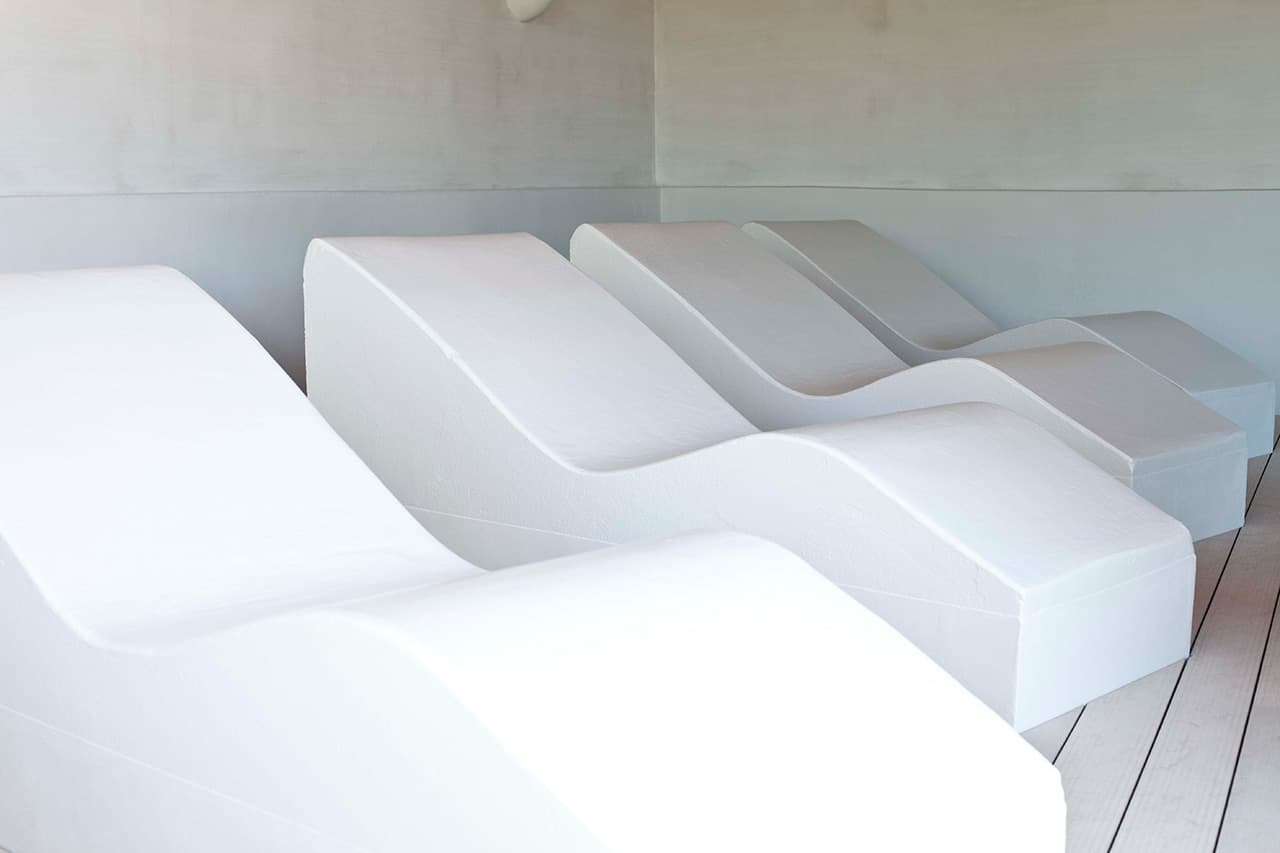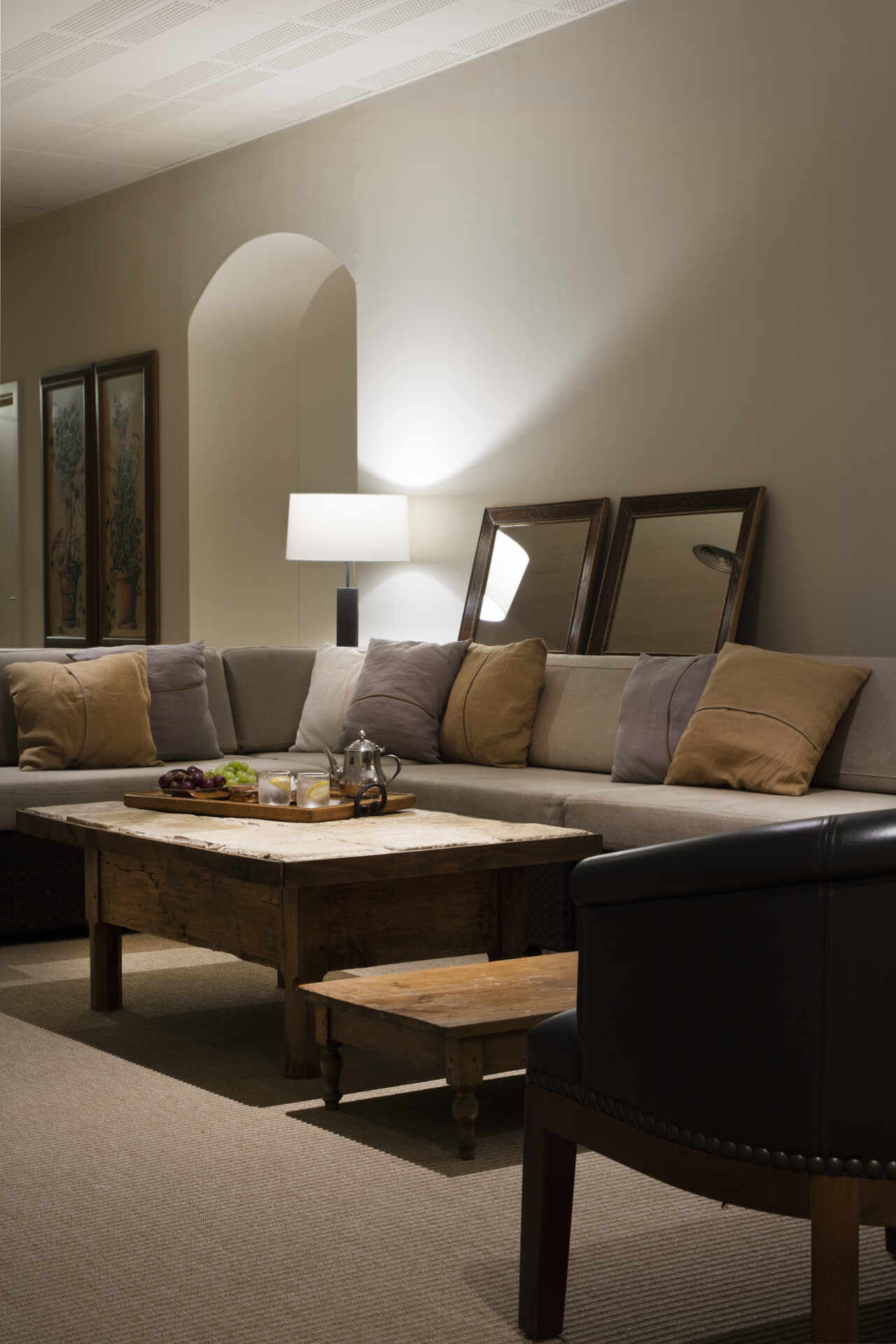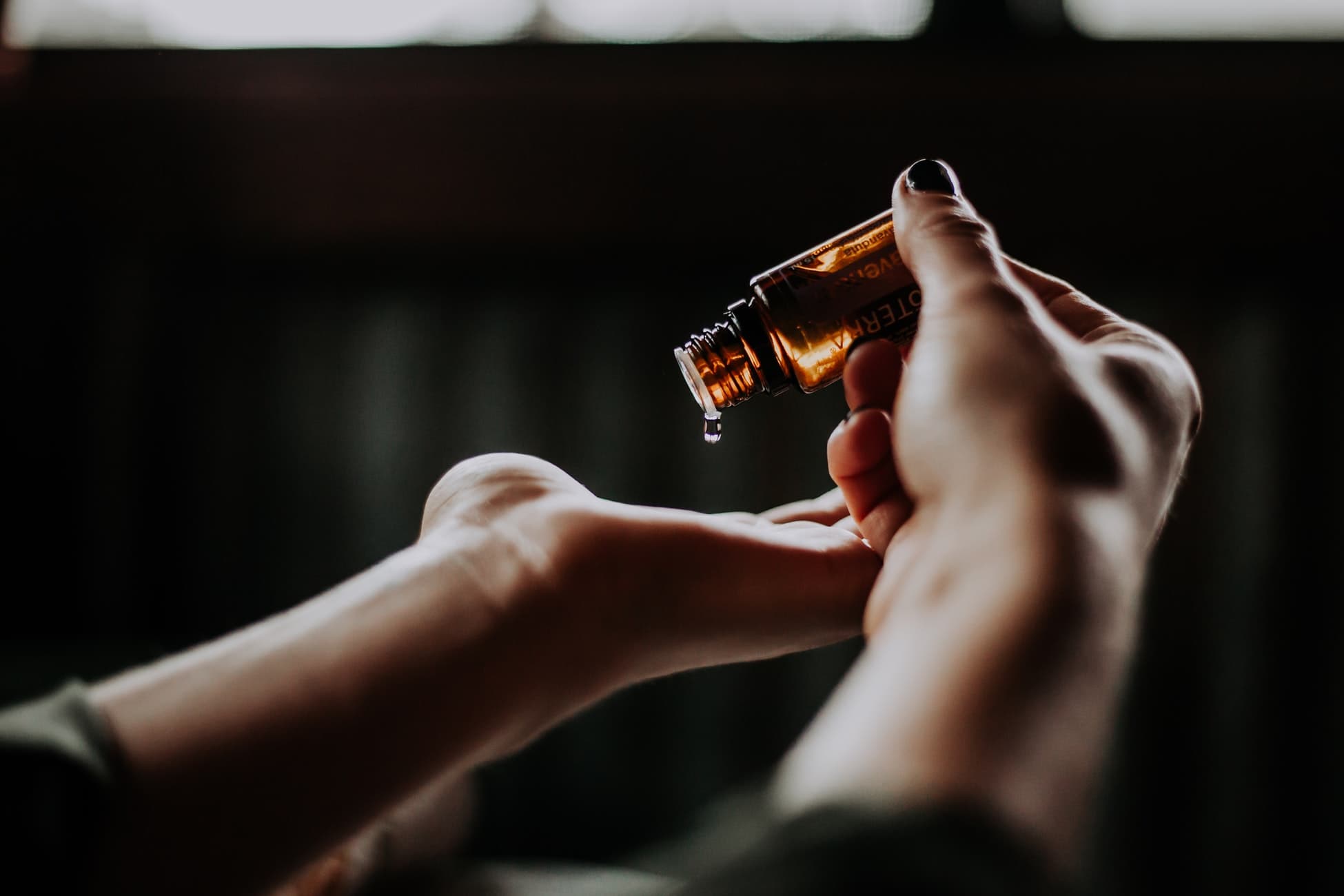 Rejuvenate your body and mind
Relax and let yourself be spoilt
Discover how our holistic spa therapies for individuals, couples or groups will fill your body and mind with pleasures and sensations you never knew before.
Care for your skin with the properties of wine
High-quality cosmetics
No-one knows the properties of wine like us. For this reason, we offer you our own top-quality cosmetic line with all the antioxidant, moisturising and regenerating power of wine.