WHAT YOU CAN DO IN HOTEL PERALADA
Enjoy a unique experience with our activities
Live, laugh, sing, taste, eat and practice sports with the most special activities. Come in and discover all what awaits you.
The most entertaining activities to enjoy with friends, family or as a couple at Hotel Peralada
Discover everything that awaits you when you cross the gates of Peralada Castle
Festival Castell de Peralada
EASTER EDITION
We are all looking forward more than ever to the 37th Peralada Festival. The arrival of 2023 brings an Easter innovation from the Castell de Peralada Festival. This Holy Week will see a first performance cycle in the medieval monastic precinct that is set to become a fixture.
Musical offerings built from the essence and distinctive character of Peralada Festival as they have developed over the decades, but that also acknowledge the spirit of Easter.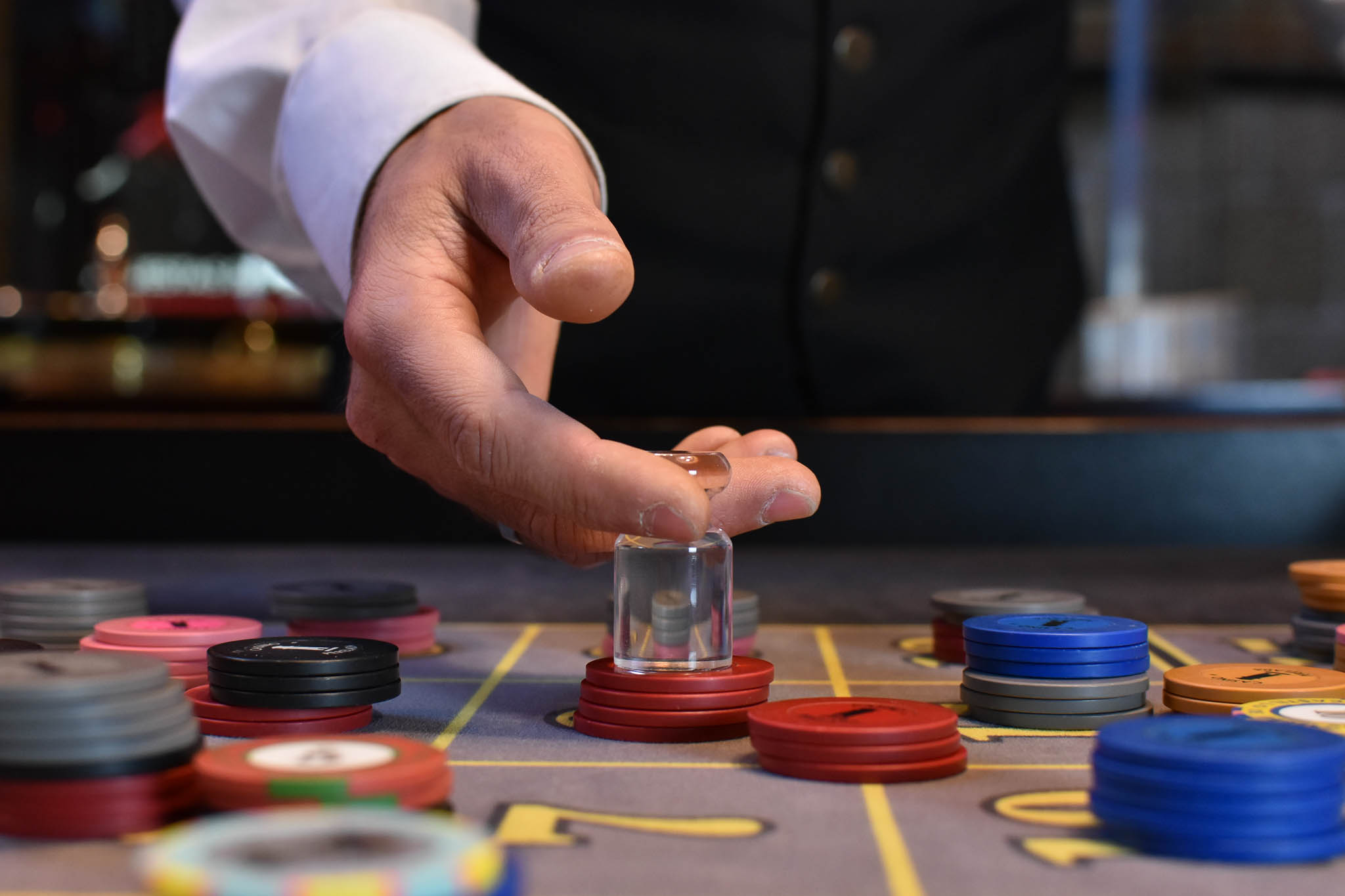 Casino Peralada
Located inside a 14th century castle, the Casino Peralada is a world of entertainment open to everyone. Inside you will find gastronomic services, casino games and even live music concerts in a legendary atmosphere. Are you going to miss it?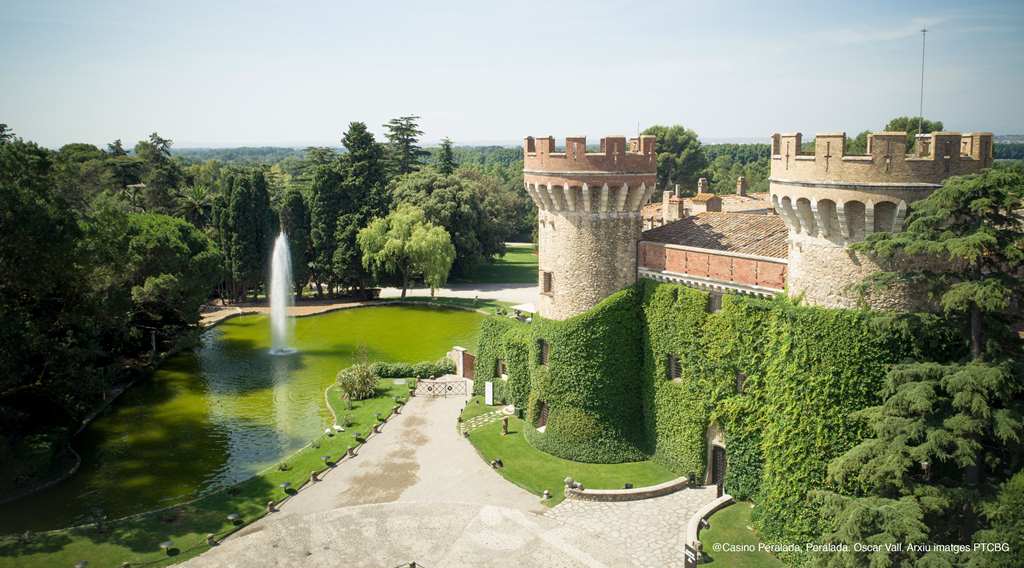 The Castle Museum and Gardens
The Peralada Castle Museum is located inside a Carmelite convent dating from the mid-14th century. Here you will find one of the most important and most visited private art collections in Catalonia. Discover the Carme Church, the cloister, the library, the wine and glass museum. A unique visit to experience and enjoy one of the most spectacular architectural monuments in Catalonia.
The best combinations to enjoy wine tourism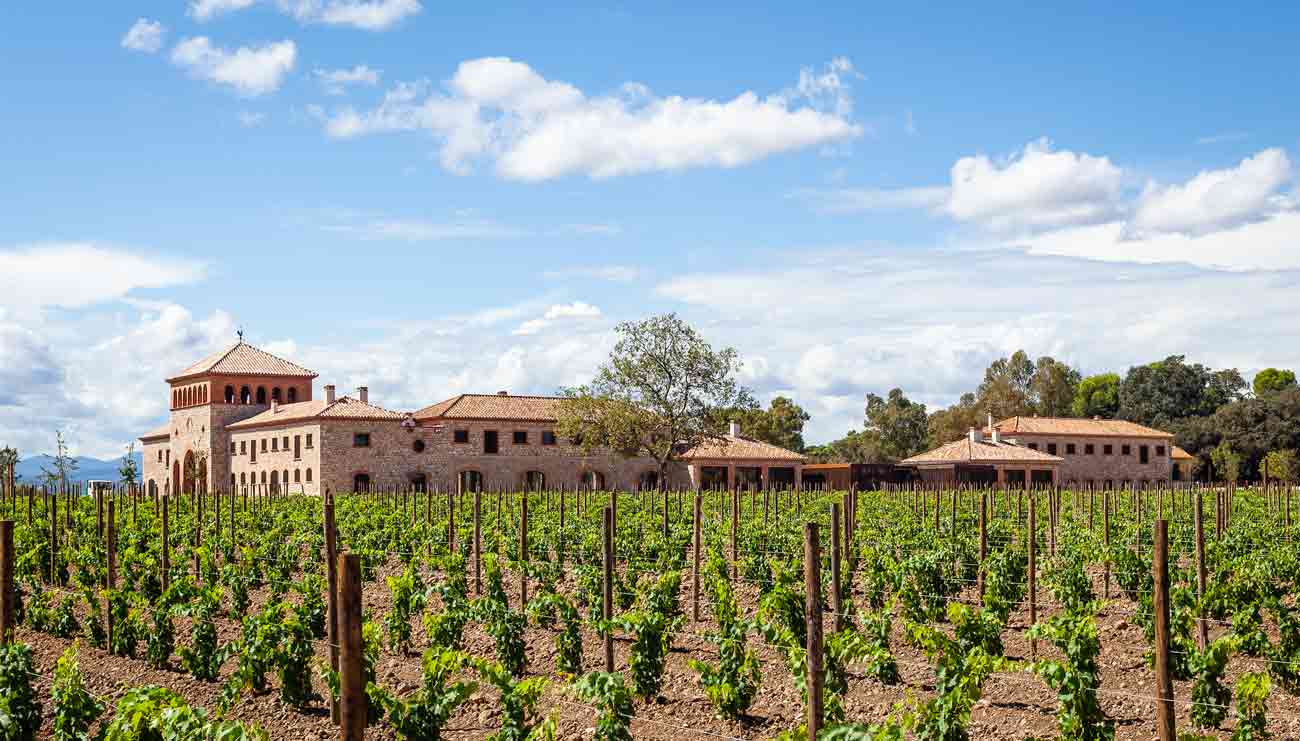 Visit Perelada Winery
Visiting the new Perelada Winery is like embarking on a sensory journey in which you will discover the winemaking history of the Empordà, and that of our wines and estates. A unique space designed by RCR Architects, winners of the 2017 Pritzker Prize, the first in Europe to obtain LEED Gold certification for sustainability.
Breakfast at Finca Malaveïna
Located in the town of Garriguella, we find one of the most beloved estates of the house: Finca Malaveïna. It is a 19-hectare plot of reddish clay slopes at an altitude that provides unbeatable views of the Gulf of Roses. This estate is the perfect place to enjoy Finca Malaveïna wine accompanied by a breakfast with local cured meats.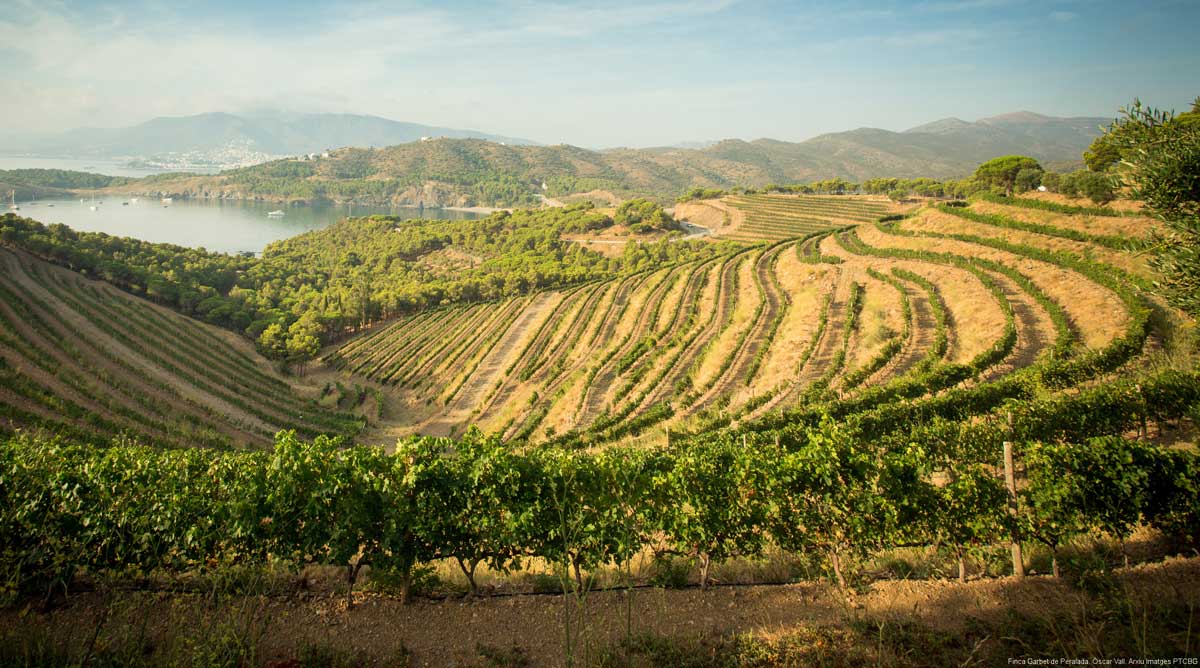 Discover Finca Garbet
If you visit Peralada, you can't miss the jewel in the crown: Finca Garbet in Colera. A unique place to enjoy a moment in the heart of nature, enjoy the two wines that come from this land and savour them with exquisite tapas.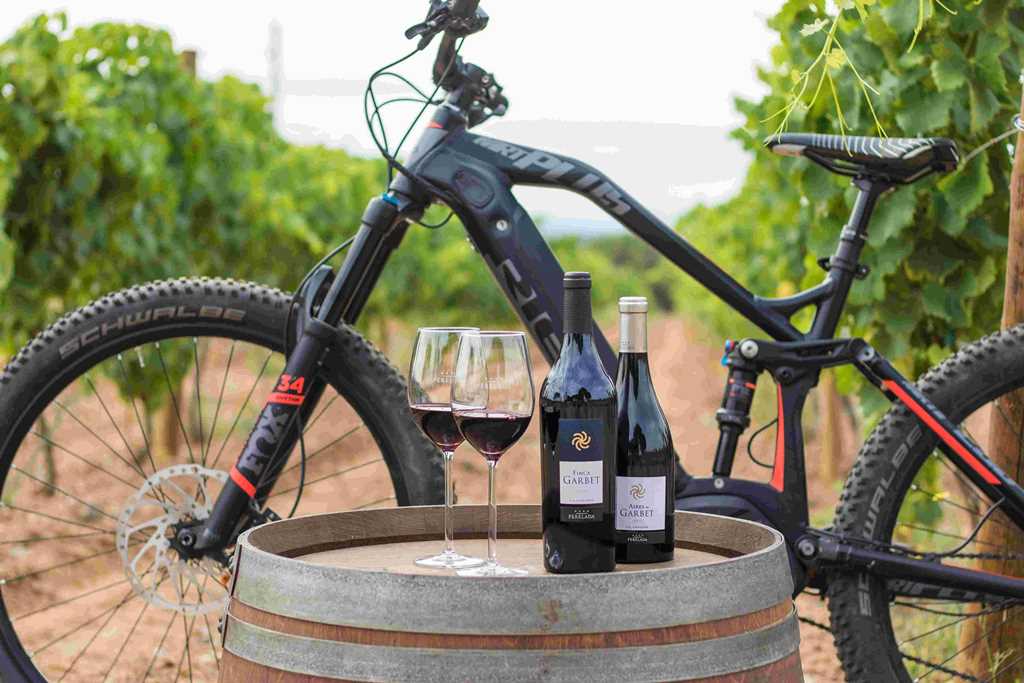 Cycle touring routes with Empordà Lovers
If you want to experience the nature of the Empordà 100% while practising sport, all you have to do is sign up for this activity on wheels. We propose a sensational e-mountain bike experience to explore our surroundings, to end with breakfast and an exquisite tasting among the vineyards of the Castle of Peralada. You will enjoy a beautiful landscape driving an electric mountain bike and guided by an expert guide of the territory.
Activities at Hotel Peralada
Activities in Costa Brava with family, couple or friends
Enjoy a unique experience with special and unique activities in Hotel Peralada Wine Spa. You can enjoy cycle touring routes, wine tasting at the Celler Perelada, and visits to the Peralada Castle Museum, among others.
In addition, you can also discover the world of entertainment at the Casino Peralada. You will find gastronomy services, gambling, and even live music.
If you wish to end your day in a unique way, we invite you to rest in one of our rooms with an elegant and fresh design. Discover the best suites and hotel rooms in Costa Brava.